1 & 2 LUXURY BEDROOM RENTALS
Welcome to Aria Serene Living, London's newest luxury rental residence.
Located on Main Fanshawe Park Road in London, Aria is the perfect place to live and work. The four-storey building has 1 and 2 bedroom suites ranging from 650 to over 1000 square feet, with every resident enjoying the finest designer touches in spacious and beautifully finished suites.
Aria sets the standard for contemporary and modern living demands: it's a modern luxury in every sense of the word! Join us today and see what all the hype is about!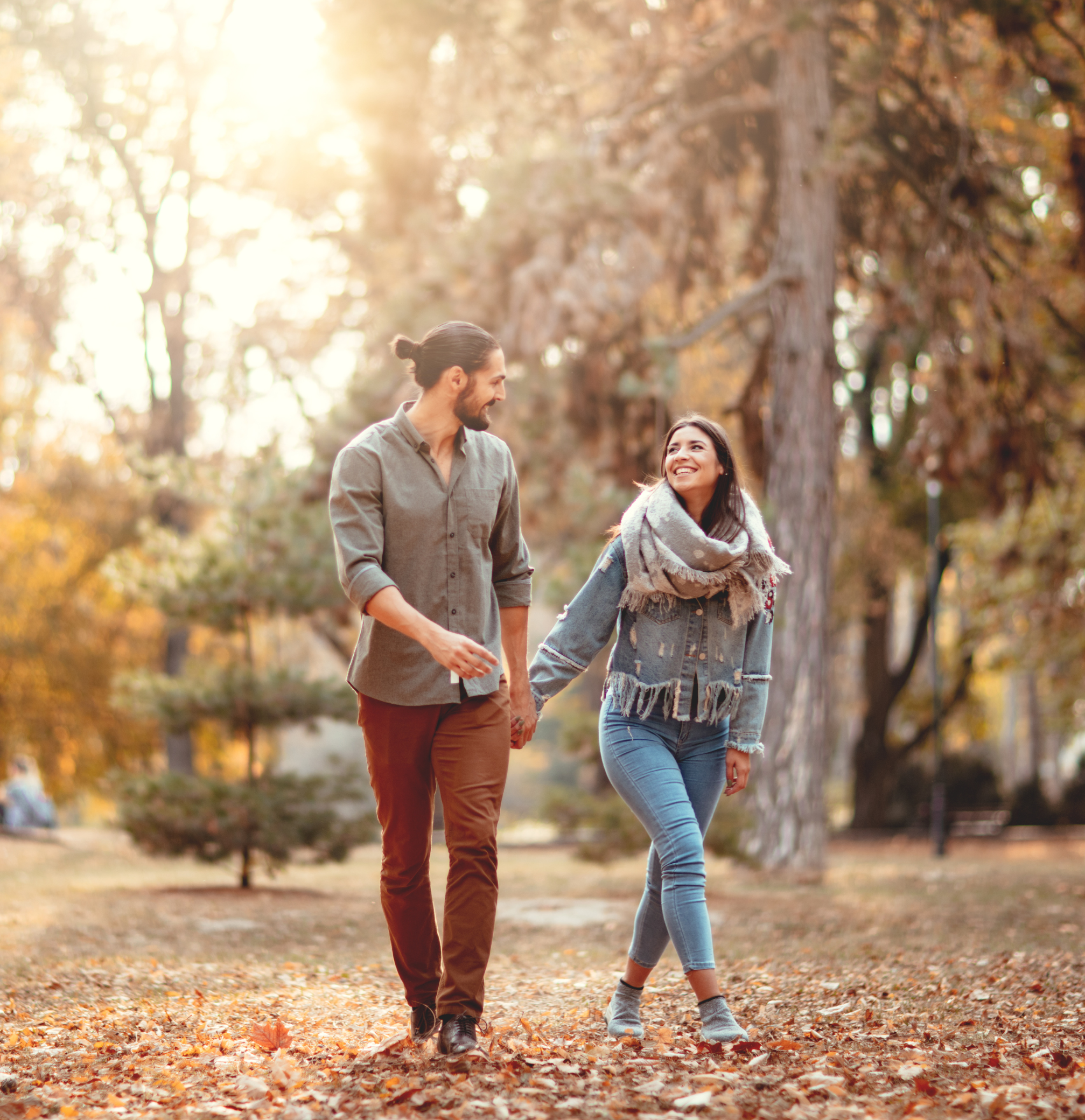 STORAGE LOCKER RENTALS

PARKING
WELCOME TO ARIA'S MAIN LOBBY.  OUR DESIGN IS INSPIRED BY THE WARM EMBRACE OF SUNLIGHT, WITH A SPLASH OF MODERN, ELEGANCE, AND A DASH OF LUXURY.
VIEW OUR BUILDING UNIT LAYOUT IN THIS FLOORPLAN HANDOUT AND FOR MORE INFORMATION CONTACT OUR LEASING TEAM.
LIMITED NUMBERS OF STORAGE UNITS AVAILABLE
           SIZE            PRICE PER MONTH
3' X 5'            $--
4' X 5'            $--
5' X 5'            $--
5' X 6'            $--
5' X 7'            $--
UNDERGROUND PARKING AVAILABLE AT $100 PER MONTH
420 Fanshawe Park Road E. London Ontario
info@westdellcorp.com
Phone: 519-850-0000
MONDAY 9:00 am – 5:00 pm
TUESDAY 9:00 am – 5:00 pm
WEDNESDAY 9:00 am – 5:00 pm
THURSDAY 9:00 am – 5:00 pm
FRIDAY 9:00 am – 5:00 pm